One Powerful Big Data Platform for Every User in the Enterprise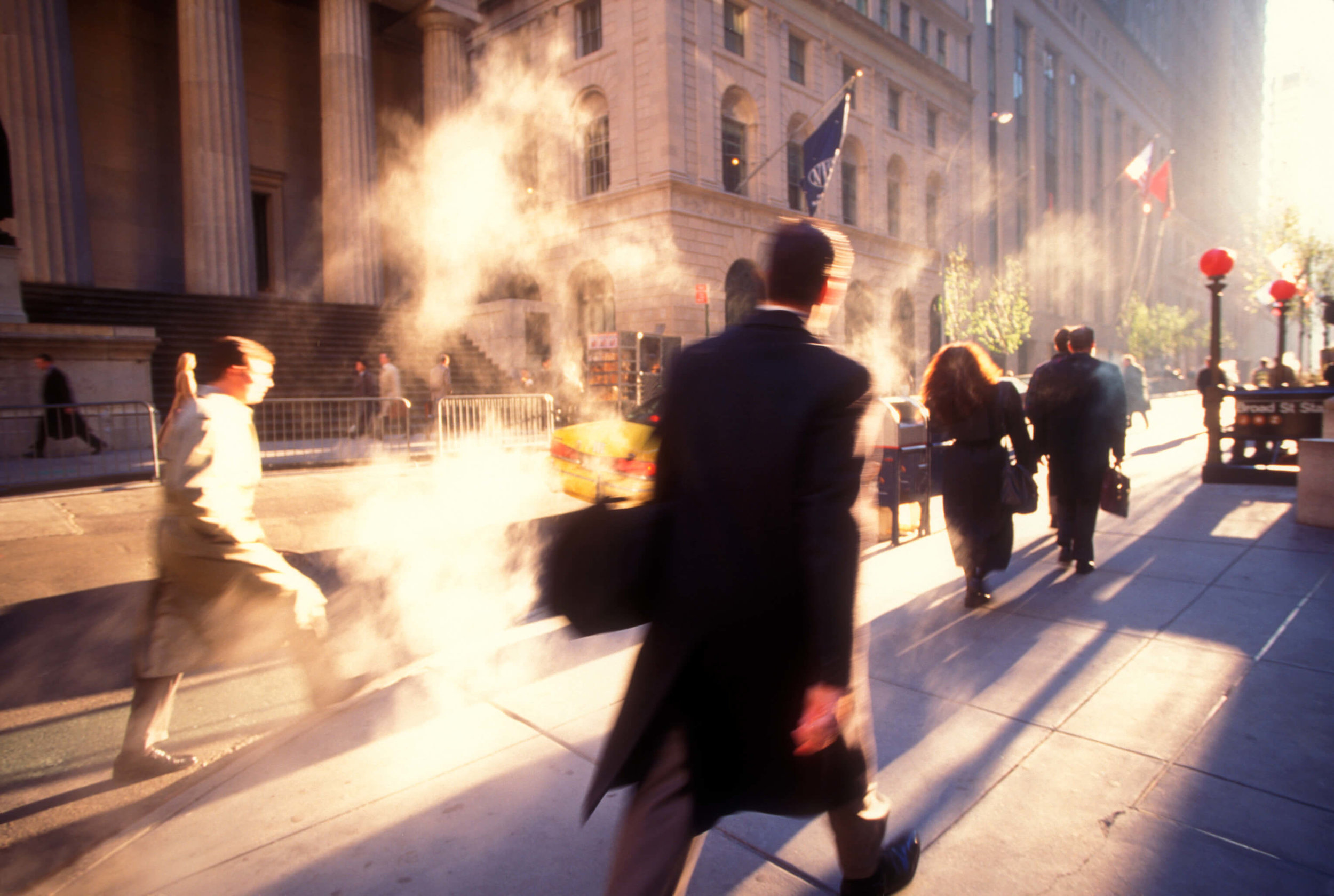 A comprehensive solution for enterprise big data. Iris enables users to directly apply insights to any volume of information. No intermediaries needed.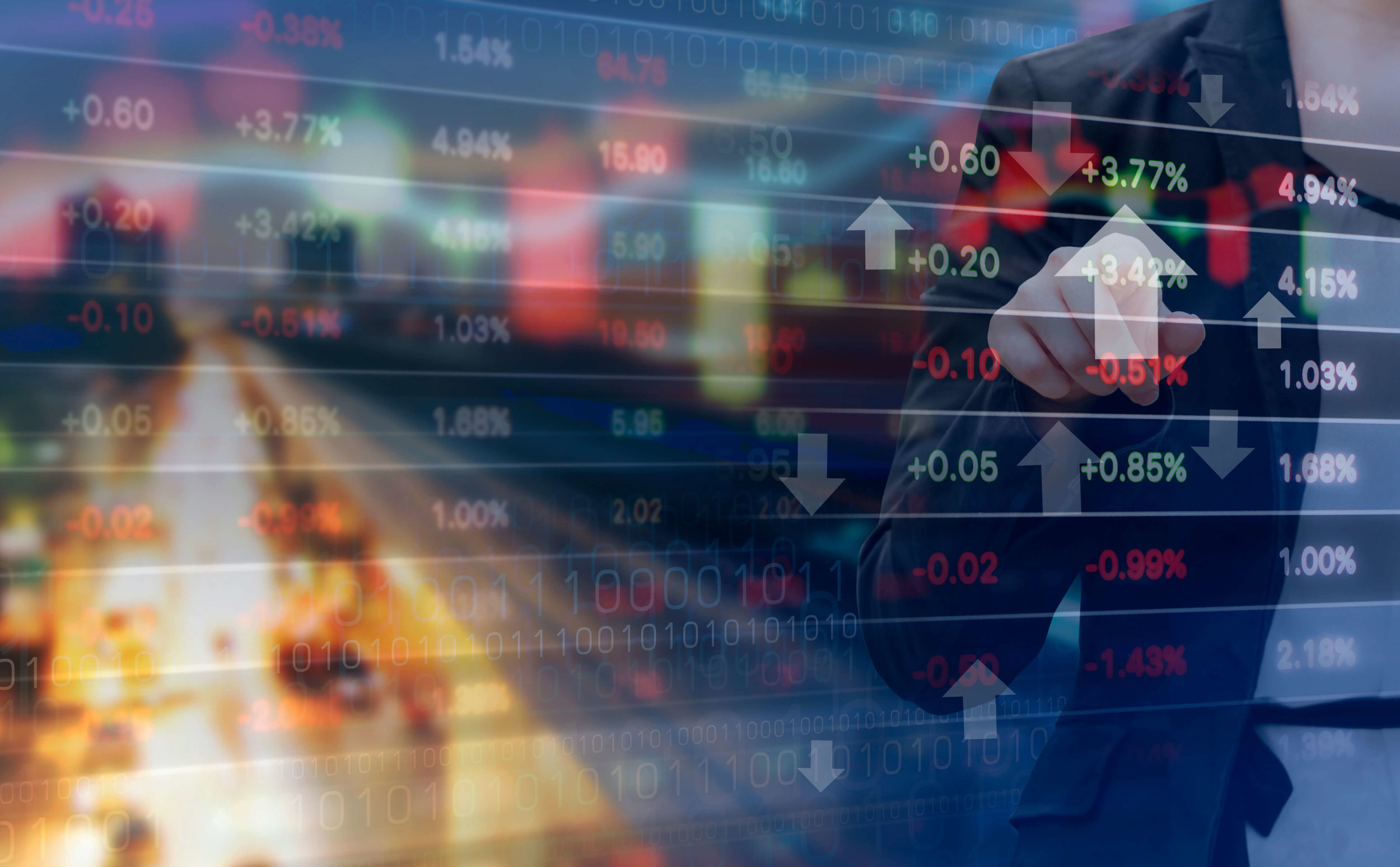 Today's capital markets are defined by data. From non-coders to quants, Iris makes it easy for anyone to quickly convert raw data into intelligence.
ROI - Data infrastructure investment needs to be high return.
Data-driven decisions are made across the enterprise. From the trading floor to the C-Suite, Iris can easily be customized and integrated for enterprise-wide business requirements. Iris surpasses expectations by enabling users to consolidate data, find hidden patterns and drive fact-based decision making.

Find data Zen. Iris by Illumon.