Customer-Facing Software Engineer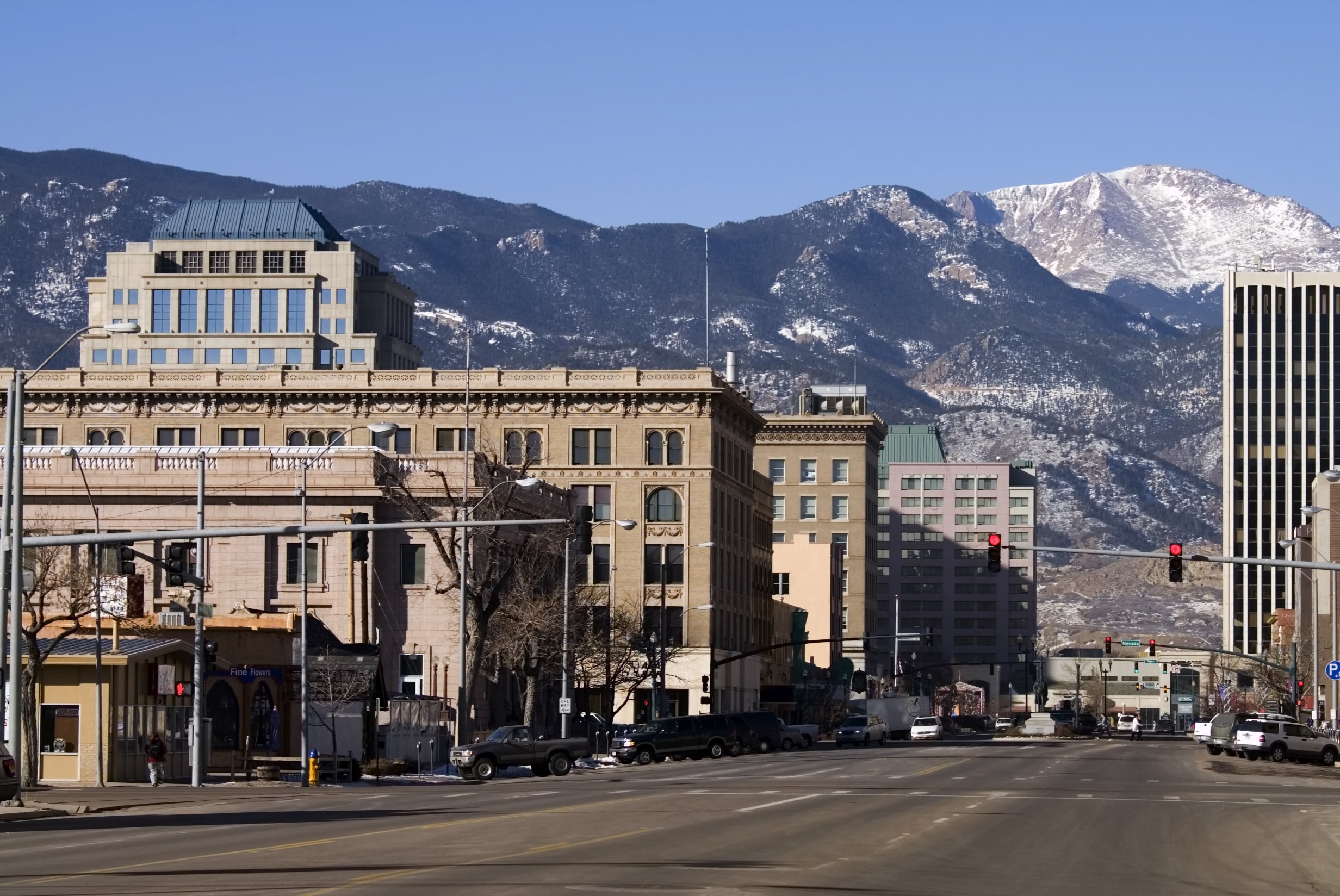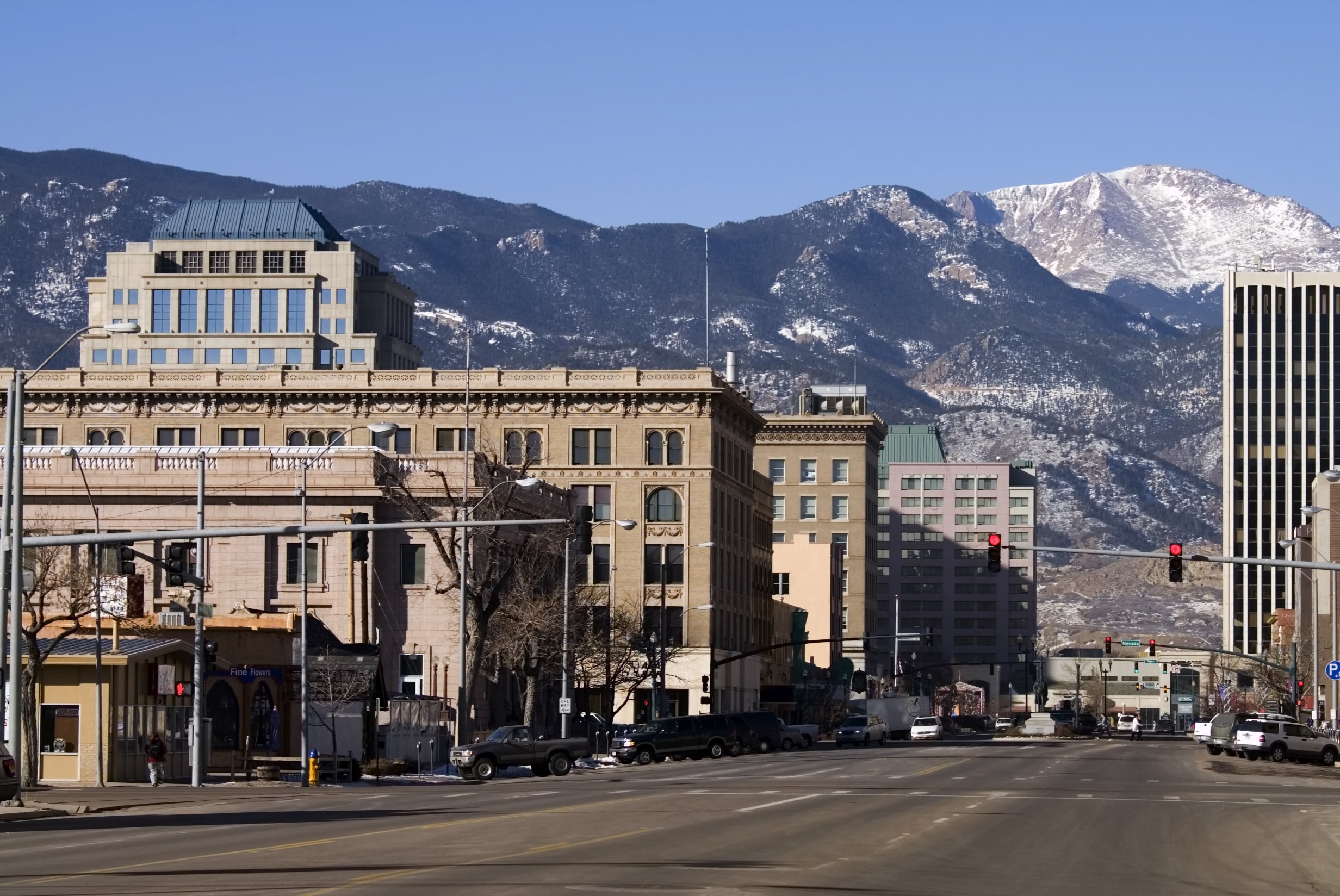 Customer-Facing Software Engineer
Colorado Springs, Colorado
Illumon is building a team of world-class software engineers to commercialize big data technology developed within a hedge fund. We are a well-funded spinoff with offices in Colorado Springs, Colorado, and New York City, New York.
We are a small crew with big goals, and we are in the process of growing our core team. This is your opportunity to get in on the ground floor and to influence the firm's direction.
At Illumon, we recognize that a dozen Salieris could never produce a Mozart masterpiece. Similarly, a dozen average developers could never produce the masterpiece of an elite software developer. We believe that a small team of elite developers is far better than an army of average developers. We only hire the best, and we reward accordingly.
This position is best for an intellectually curious person -- like MacGyver -- who would like to tackle a wide breadth and mix of technical problems, rather than being pigeonholed into a single area. This position will:
Help clients use our technology to implement their trading strategies and quantitative analytics.
Support clients using our technology.
Debug and troubleshoot client applications and installations.
Performance tune client applications and installations.
Teach clients how to use our technology.
Support new client demonstrations and other sales activities.
Suggest new features.
Help produce technical documentation and sales materials.
Illumon is a meritocracy, not a bureaucracy. Our priority is for you to focus on what you love and do best: using technical curiosity and skill to solve a wide variety of problems.
Software engineers at our Colorado Springs site will need to spend some time initially at our New York office while learning to navigate our code base.
Desired Skills:
Self driven, self organized, proactive, highly motivated, personable, and intelligent.
Deep curiosity and interest in learning new things.
Interest in learning about and understanding complex software systems.
Enjoy helping users.
Obsession with producing quality results.
Exceptional troubleshooting and problem-solving skills.
Excellent debugging skills.
Programming experience (e.g. Java, C++, Python).
Excellent math skills.
Understanding of algorithmic complexity.
Experience with statistical software (e.g. R, Matlab, Mathematica, Python, etc.)
Experience with a CLI.
Some experience with database software.
Basic understanding of threaded and distributed computing.
Strong analytical and organizational skills with strong attention to detail.
Well-developed sense of urgency.
Financial experience is not required.
Compensation & Benefits:
At Illumon, we want happy and fulfilled employees.
Our compensation is designed to attract the best.
We offer a generous vacation policy.
We encourage you to work when you are most productive.
Why Colorado Springs, Colorado?
Colorado Springs, Colorado is a vibrant mid-size city located at an elevation of 6,035 feet in the Rocky Mountains 60 minutes south of Denver. Home to multiple colleges, the U.S. Olympic Training Center, the U.S. Air Force Academy, and numerous high-tech startups, Colorado Springs has an active intellectual and social community in an enviable outdoor setting.
Colorado Springs is a great location for outdoor enthusiasts, families, intellectuals, hobbyists, environmentalists, and those ready to escape big-city stress.
Mild mountain climate with 300 days of sunshine per year.
Friendly and welcoming to newcomers.
Affordable housing near our office.
No traffic, no smog, and no parking problems.
Excellent public schools.
Year-round outdoors activities, including: hiking, skiing, snowboarding, mountain biking, road biking, rock climbing, fishing, horseback riding, and astronomy.
145 neighborhood parks, 146 miles of urban trails, and 14,000 acres of open space.
Close to Pikes Peak and Garden of the Gods.
2017 #2 U.S. News Most Desirable Places to Live
#1 in Money Magazine's "Big Cities to Live In"
#1 in Outside Magazine's "Best Town"
#5 in U.S. News & World Report's "Best Places To Live"
#6 in Forbes's "America's Most Wired Cities"
#7 in Backpacker Magazine's "Best Places to Raise an Outdoor Kid"
#9 in Forbes's "America's Best Bang-for-the-Buck Cities"